Confirmed by trusted source: no more X-PRO1S. Focus on the Fujifilm X-PRO2! – Fuji Rumors
See on Scoop.it – Architecture and interiors i love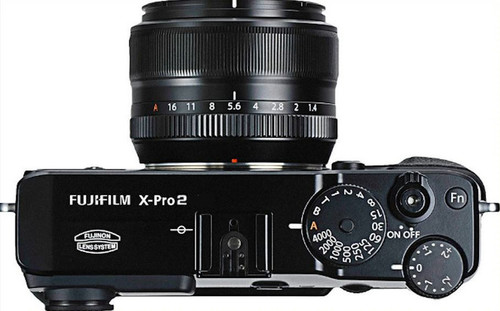 Confirmed by trusted source: no more X-PRO1S. Focus on the Fujifilm X-PRO2!
See on www.fujirumors.com
The quieter side of Alton.
I guess Alton towers theme park in the UK is about as famous at Disney world in Florida. It's a fantastic theme park and we have been many many time but this time round when the little little Peckham's and their girl friends and boyfriends whited to go again for the day and ride this years latest new roller coaster called "the smiler" Mrs P and I decided it was time to take a break from the madness and look for a quiet option. While we took time to spend time with the family we booked then into a motel for two nights and we took the VW Camper and headed for the lesser well known but heaped in history small village of Alton. Settlements at Alton can be dated back to the 8th century AD when a fortress was build by the Kind Coelred. On this site now the fortress and castle are long gone but something just as interesting is now in its place.

Take a journey with us through a rich historical valley or Churnet. (more…)
Yet Another Rumor Suggests that Fuji Will be Going Full-Frame Mirrorless Soon
See on Scoop.it – Fuji X-E1 and X100(S)

Murmurings that Fujifilm will be one of the next companies to introduce a full-frame mirrorless camera aren't new. The X200 is supposedly going to be full-
Simon Peckham's insight:
I really hope this rumour is wrong. I have no intention of buying into another group of lenses. FF is not needed for me. If this turns out to be true my money will move towards the X200 fixed lens full frame. Now that is a good feeling.
See on petapixel.com